2020 Season of George Poveromo's
World of Saltwater Fishing
BIG FISH DON'T STAND A CHANCE!
DISCOVERY CHANNEL!

Please be sure to visit our other web site – nationalseminarseries.com
A sellout in major auditoriums across the country for the past 33 years, the Salt Water Sportsman National Seminar Series is the nation's leading educational course on recreational marine fishing.
The tour plays eight coastal cities between January and March.
CLICK HERE to enter the National Seminar Series site and for a listing of the cities, dates, faculty and topics on the 2020 Tour!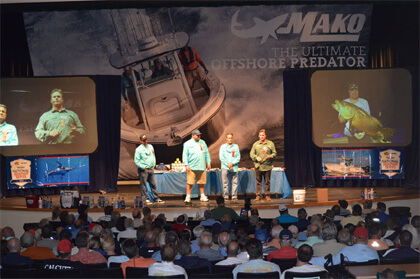 See and learn from renowned saltwater angler George Poveromo as he pursues a wide variety of marine game fish.
You'll feel as if you're sharing the cockpit with him, as he takes you to coastal angling destinations ranging from Venice, Louisiana, to Cape Eleuthera, Bahamas!
Proudly entering into its 20th season on national television, beginning January, 2020, on The Discovery Channel!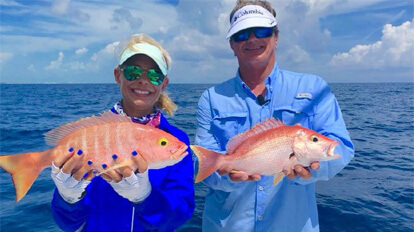 READ GEORGE'S LATEST ARTICLE WRITTEN ABOUT THE FLORIDA KEYS, BOTTOM FISHING IN THE FLORIDA KEYS CLICK HERE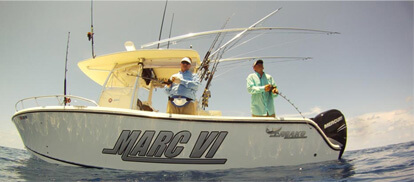 ---